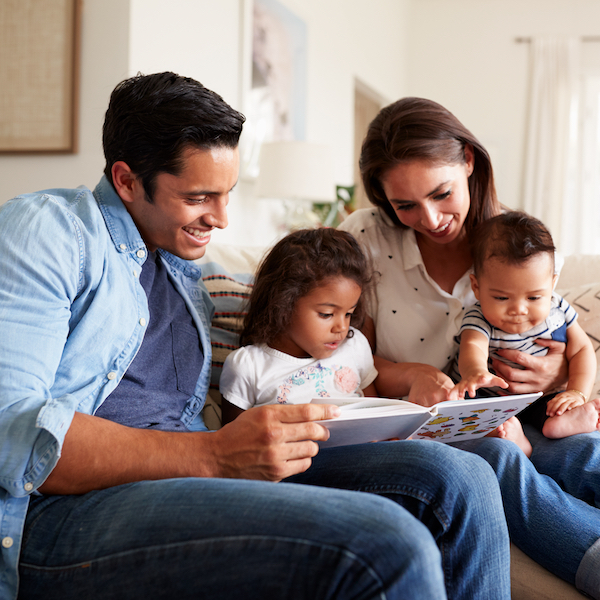 Countdown to Kindergarten Family Engagement Resources
WILL YOUR CHILD BE GOING TO KINDERGARTEN SOON? DO YOU WORRY ABOUT THE TRANSITION TO KINDERGARTEN? DOES YOUR FAMILY HAVE QUESTIONS ABOUT SIGNING UP OR GETTING READY FOR KINDERGARTEN? THESE RESOURCES WILL HELP YOU! IT HAS INFORMATION ABOUT REGISTERING YOUR CHILD FOR SCHOOL AND SUGGESTIONS FOR WAYS TO HELP YOUR CHILD LEARN THROUGH PLAYING AND ACTIVITIES AT HOME. USE THIS COUNTDOWN TO KINDERGARTEN CALENDAR AS A GUIDE TO HELP YOU AND YOUR CHILD TRANSITION TO KINDERGARTEN DURING THIS EXCITING TIME.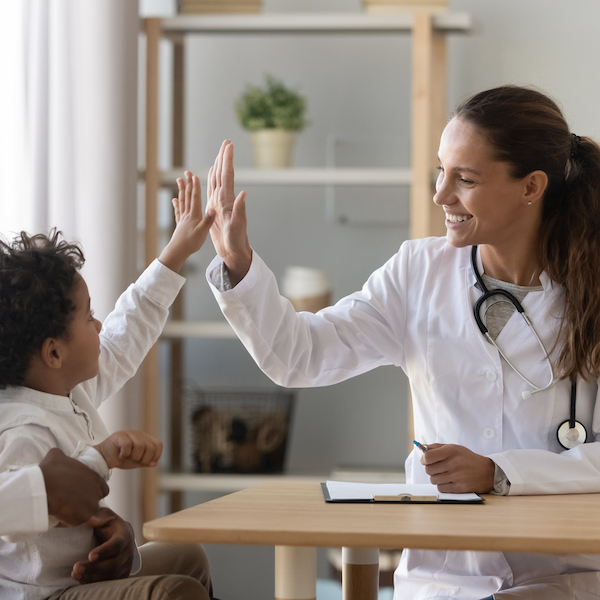 Countdown to Kindergarten Practitioner Engagement Resources
EVERY MEETING WITH A FAMILY IS AN OPPORTUNITY TO PROVIDE RESOURCES AND SUPPORT THAT COULD HELP THAT FAMILY. THE TRANSITION TO KINDERGARTEN CAN BE OVERWHELMING. YOU AND YOUR ORGANIZATION CAN HELP! THESE COUNTDOWN TO KINDERGARTEN RESOURCES OFFER TALKING POINTS AND ACTIVITIES YOU CAN USE WHEN YOU MEET FAMILIES PREPARING FOR KINDERGARTEN THAT WILL HELP YOU HELP FAMILIES AND STREAMLINE THE PROCESS OF SHARING INFORMATION THROUGHOUT THE COMMUNITY.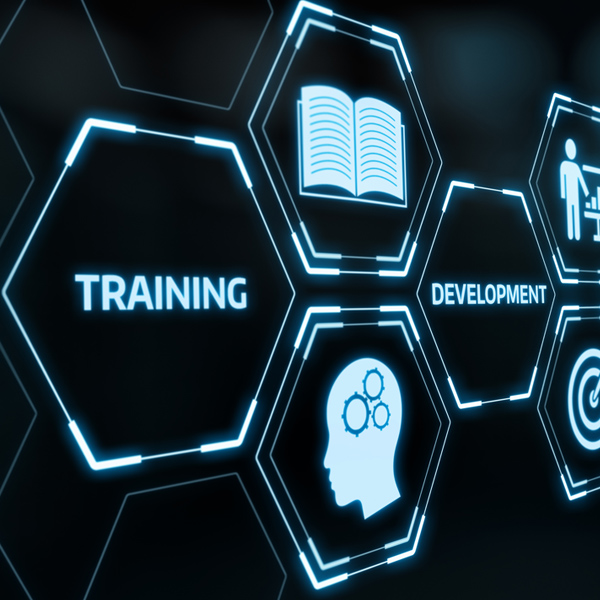 Countdown to Kindergarten Professional Development Trainings
This professional development series is designed for anyone who works with or serves families of young children and was focused on sharing resources and tools that will help you support families preparing for kindergarten.