Advocacy & Policy
In 2019, the Ready for K Alliance conducted workshops with community stakeholders to identify institutional, local, state, and federal policy priorities for the Alliance. These priorities serve as a guide for the Ready for K Alliance's advocacy work and provide the foundation upon which specific policies are being developed and supported.
Ready for K Alliance Advocacy and Policy Agenda
Healthy Child Development:
Ensure adequate and equitable prenatal care
Ensure access to preventative and comprehensive health care for families
Increase the use of developmental screenings and referrals
Increase access and funding for parenting education and home visiting programs
Improve coordination of services between community-based providers
Ensure access to safe, affordable housing and healthy care environments
Ensure access to healthy food and nutritional supports
Early Care and Education Access & Quality:
Ensure programs are culturally and linguistically welcoming and affirming
Recognize early care educators as professionals by increasing training requirements and compensation
Increase Child Care Assistance Program (CCAP) reimbursement rates
Expand Child Care Assistance Program (CCAP) eligibility
Address facility and funding needs to increase the number of full-day, full-year, and non-traditional-hour child care slots
Connect funding to KY All Stars 5 Star rating system
Create tax incentives, including credits, for businesses to support child care centers
Allow high-quality private early care and education programs to access state pre-K funds
Increase collaboration between child care, publicly funded pre-K, Head Start, and kindergarten
Align high-quality pre-K curriculum across public and private settings
Increase public funding for pre-K programs and secure permanent funding for full-day public kindergarten
Secure training, resources, and assistance for child care providers to serve children with developmental differences
Ensure and improve developmental appropriateness of both pre-K programs and kindergarten
Provide needed assessments and services for children not meeting developmental milestones and ensure inclusive and empowering environments within all early learning programs
Family & Caregiver Engagement:
Increase adult education attainment
Improve public transportation systems
Support family-friendly policies
Create incentives for family engagement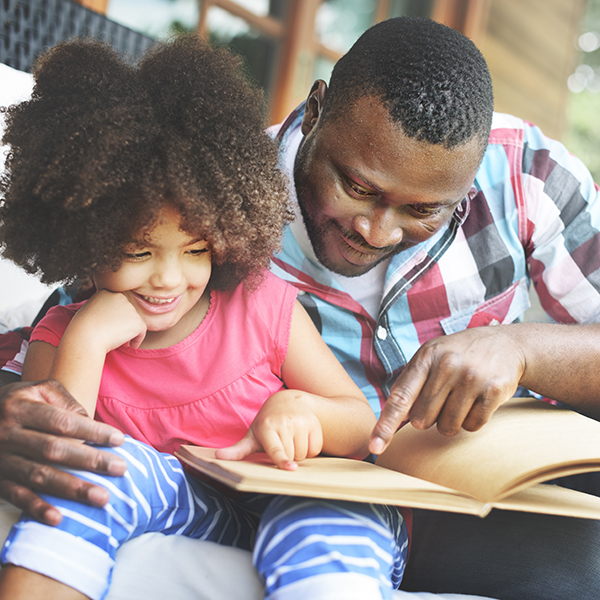 Ready for K Alliance members can make a request for the Alliance to take a position on specific legislation aligned with this collective policy agenda at any time. To ask the Alliance to engage on an issue, please complete this form:
Complete Form Here
Join the Ready for K Alliance Advocacy Network
Interested in receiving advocacy alerts and learning more about Ready for K's policy agenda? Enter your contact information to be added to our list of early childhood advocates. As an advocate, you can expect to receive updates on current legislation Ready for K is advocating for and information on how you and your organization can connect with policy makers to express your support.