Advocacy & Policy
In 2019, the Ready for K Alliance conducted workshops with community stakeholders to identify institutional, local, state, and federal policy priorities for the Alliance. These priorities serve as a guide for the Ready for K Alliance's advocacy work and provide the foundation upon which specific policies are being developed and supported.
Ready for K Alliance Advocacy and Policy Agenda
The Ready for K Alliance recognizes that advocacy is essential to achieving systemic impact. The following agenda is rooted in our community's shared vision for an aligned, high-quality, and coordinated system focused on ensuring healthy child development, access to affordable quality early care and education, and empowering families and caregivers with the resources to succeed.
Healthy Development: Children are born healthy with access to resources to maintain healthy development.
2024 Priorities:
Expand access to safe and healthy alternative birthing care options for families and children to reduce stark inequities in maternal mortality and care.
Require insurers to provide a special enrollment period for pregnant Kentuckians to improve health outcomes for birthing parents and babies.
Leverage Jefferson County ARPA funds to increase access to developmental screeners and warm referrals; empower families to understand their child's development and connect them to services and supports.
Guiding Principles:
Ensure safe and high-quality prenatal care is accessible, including care that reduces differences in birth outcomes for infants and addresses disparities in maternal health.
Strengthen food and nutrition support, including eliminating the barriers to food security for all families.
Support a definition of health that encompasses access to safe and healthy environments, including healthcare and affordable housing.
Access and Quality: Families have access to affordable, high-quality early care and education.
2024 Priorities:
Support the local early childhood ecosystem by informing and implementing the Louisville Mayor's Early Learning Action Group recommendations to support, sustain and grow early learning programs. Including ensuring the recommendations are funded in the Louisville Metro FY 2024-25 budget.
Maintain critical pandemic-era improvements to the Child Care Assistance Program, which helps families afford child care and child care business owners stay open (CCAP).
Ensure the continuation of the Kentucky Employee Child Care Assistance Partnership (ECCAP), including educating employers on the economic case for high-quality child care.
Increase the number of child care seats open to families—particularly during second-, third-, and weekend-shift hours—by continuing Kentucky's Family Child Care Home Start-Up Grant.
Continue early childhood education scholarship programs to address dire child care educator shortages and unlock existing child care program capacity.
Guiding Principles:
Invest in the child care sector to increase quality and compete for talent.
Nurture and strengthen a diverse ecosystem of public and private providers.
Ensure quality aligns with programming and curriculum that are culturally and linguistically welcoming and affirming.
Increase the money in family and caregiver pockets through equitable tax and financial vehicles.
Family and Caregiver Engagement:  Families and caregivers are equipped with knowledge and understanding of their child's development and involve themselves in helping them thrive.
2024 Priorities:
Establish statewide paid family leave opportunities that increase family financial stability and build economic equity to improve children and caregivers' short- and long-term health outcomes.
Pass the HELP Act to strengthen and provide coordination for 211 and its referral partners.
Guiding Principles:
Elevate and support best practices that increase family and caregiver engagement in their child's learning, including knowledge of developmental milestones.
Invest in economic mobility and workforce development programs that are inclusive of multi-generational families.
Develop and invest in education and training best practices that minimize debt and support the learner.
Recent Wins: In the last two years, the Alliance alongside coalition partners has…
successfully advocated to improve Louisville's zoning to make child care more accessible where families live and work.
secured passage of a Lead Safe Housing Ordinance in Louisville Metro Council to add protection for children in rental homes.
supported the passage of Kentucky's new Employee Child Care Assistance Partnership (ECCAP), which matches employer benefits for child care tuition costs.
secured more than $4.6M to support early care and education projects, from Louisville's American Rescue Plan funds.
ensured strong Ready for K Alliance representation on Mayor Greenberg's Early Learning Action Group tasked with building high quality early learning opportunities for three- and four-year olds in Jefferson County.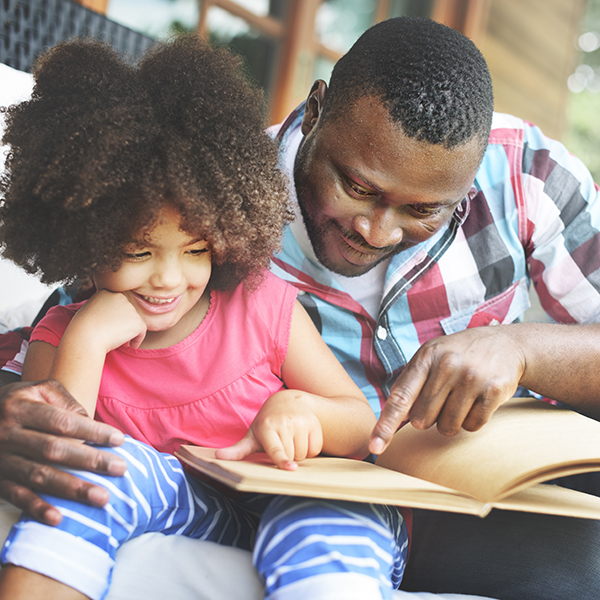 Ready for K Alliance members can make a request for the Alliance to take a position on specific legislation aligned with this collective policy agenda at any time. To ask the Alliance to engage on an issue, please complete this form:
Complete Form Here
Join the Ready for K Alliance Advocacy Network
Interested in receiving advocacy alerts and learning more about Ready for K's policy agenda? Enter your contact information to be added to our list of early childhood advocates. As an advocate, you can expect to receive updates on current legislation Ready for K is advocating for and information on how you and your organization can connect with policy makers to express your support.